L.C Allegrone Masonry Inc.
Repair and Restoration Services
Our team performs complete restoration services on all types of older buildings, including residences, commercial and institutional buildings, and liturgical structures. No matter what is needed we have a solution to fix the issues and to ensure the safety of the building occupants:

Concrete Repair and Replacement
Expansion Joint Replacement
Façade Restorations
Jahn Repairs
Structural Concrete Repair Property Condition Assessments
Waterproofing & Weatherproofing
Roofing Tie-In & Repairs
Plaza Restoration
… and more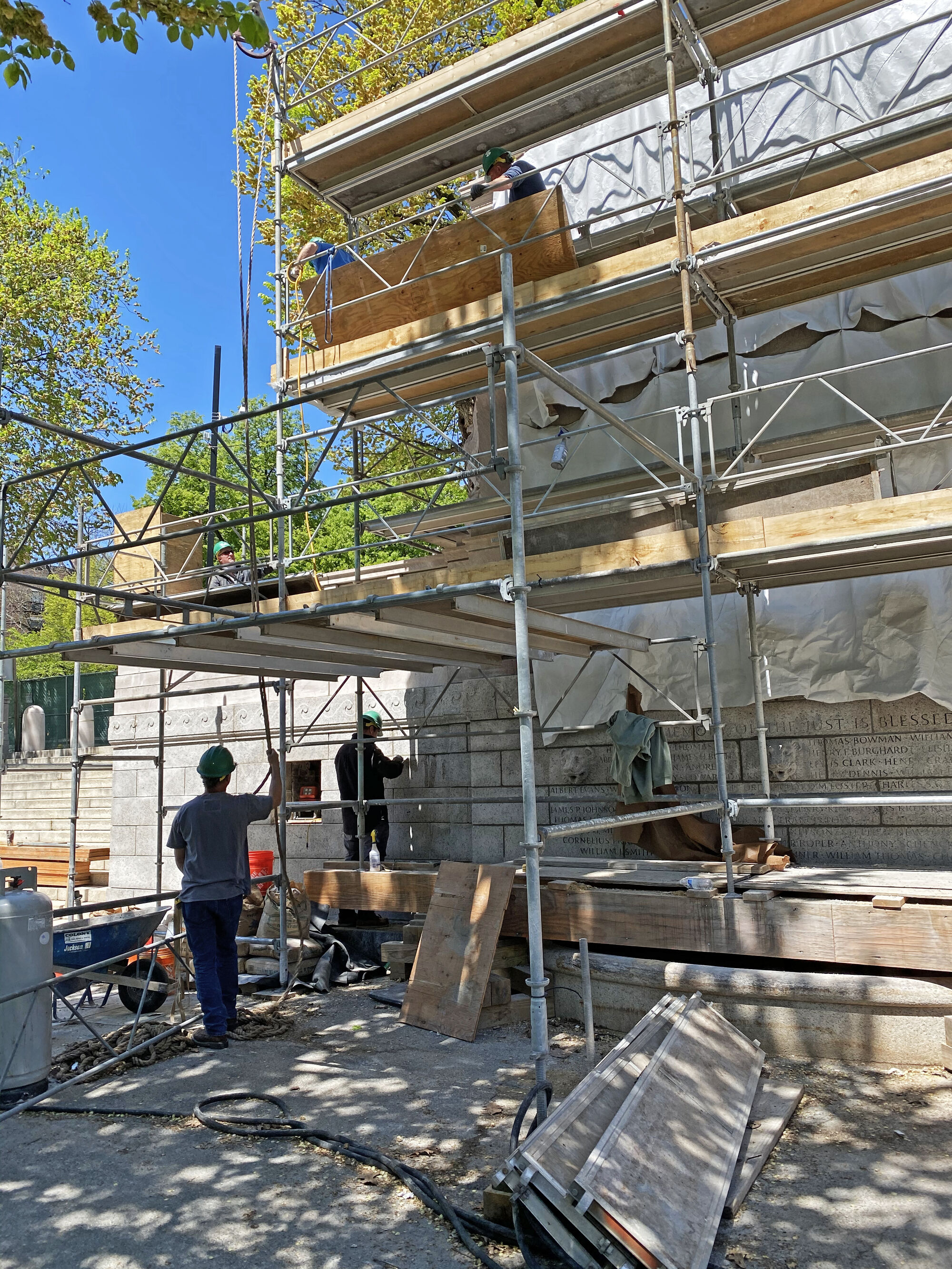 Preserving and Protecting Historic Structures
The preservation of historic landmarks and properties requires a special set of technical skills and an appreciation for the importance of the structures. As your contractor, we will help you identify critical needs and develop cost-effective solutions that assure your property:
Brick & Stone Repair and Replacement
Expansion Join Systems
Epoxy Injections
Repointing
Thru-wall Flashing
Grout Injections
Architectural Coating
Envelope & Historic restoration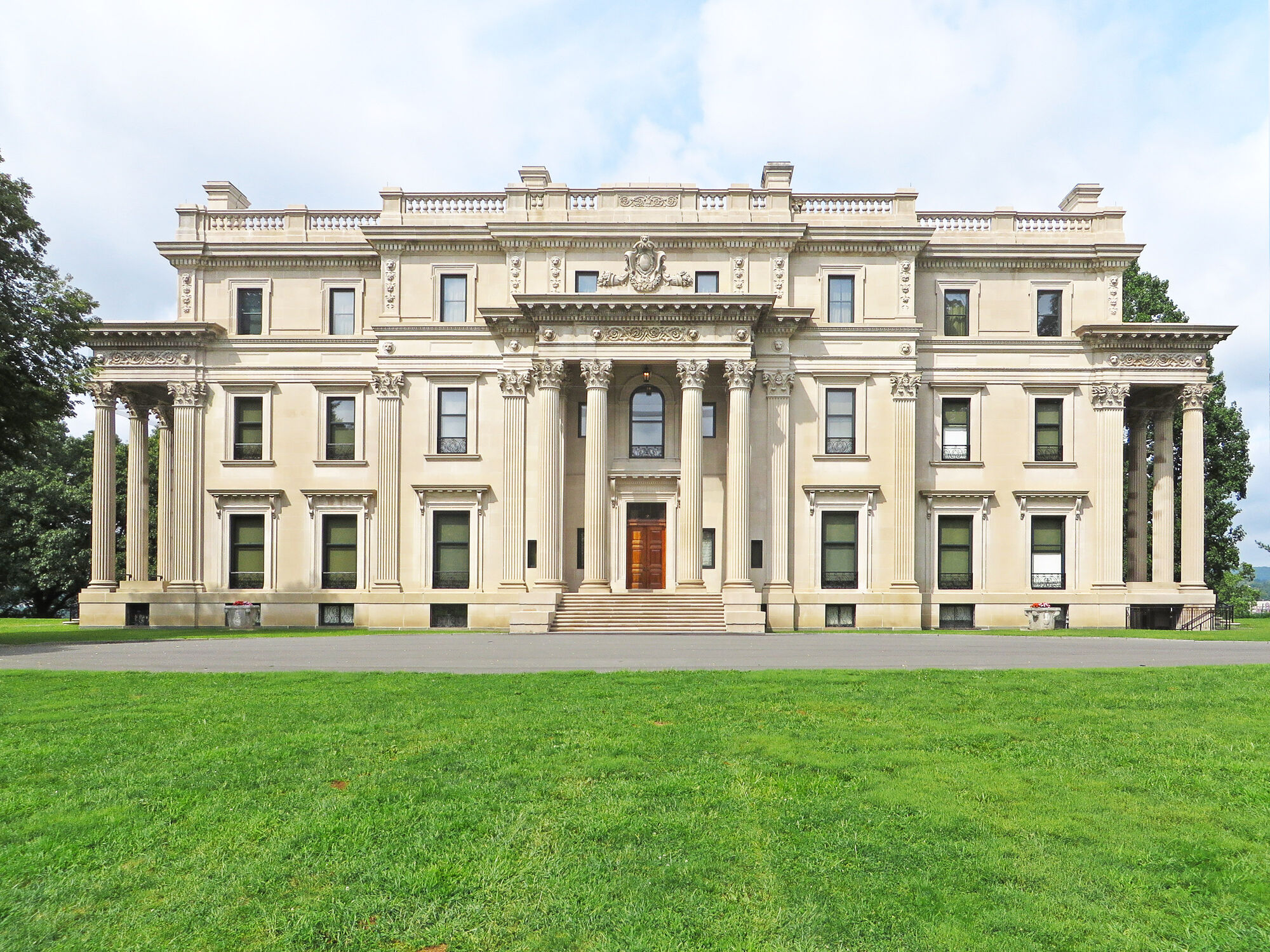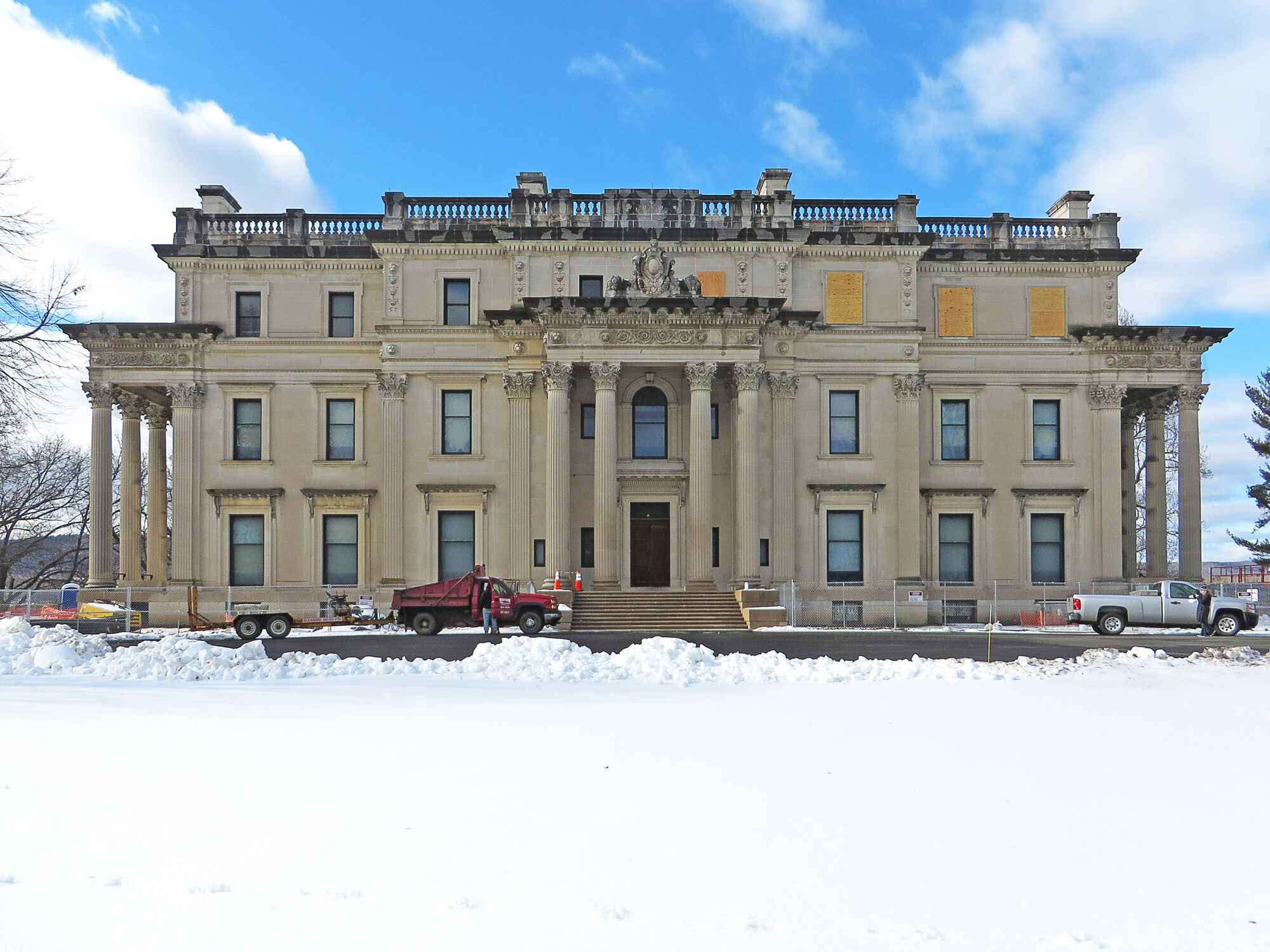 The Vanderbilt Mansion
The Vanderbilt Mansion a National Historic Site located in Hyde Park, NY is one of the region's oldest Hudson River estates. Through careful planning and preparation, this exterior envelope rehabilitation project has reinvigorated this historically significant estate.

Safety
The nature of the job provides all sorts of unique challenges, whether it involves exposed facades, knee-buckling heights, or occupied buildings. We ensure that our team has access to the proper equipment, and equipped with the knowledge to recognize, report, and control work site hazards before they occur.