Integrated Services
Exceptional modern management practices and innovative building techniques through integrated services.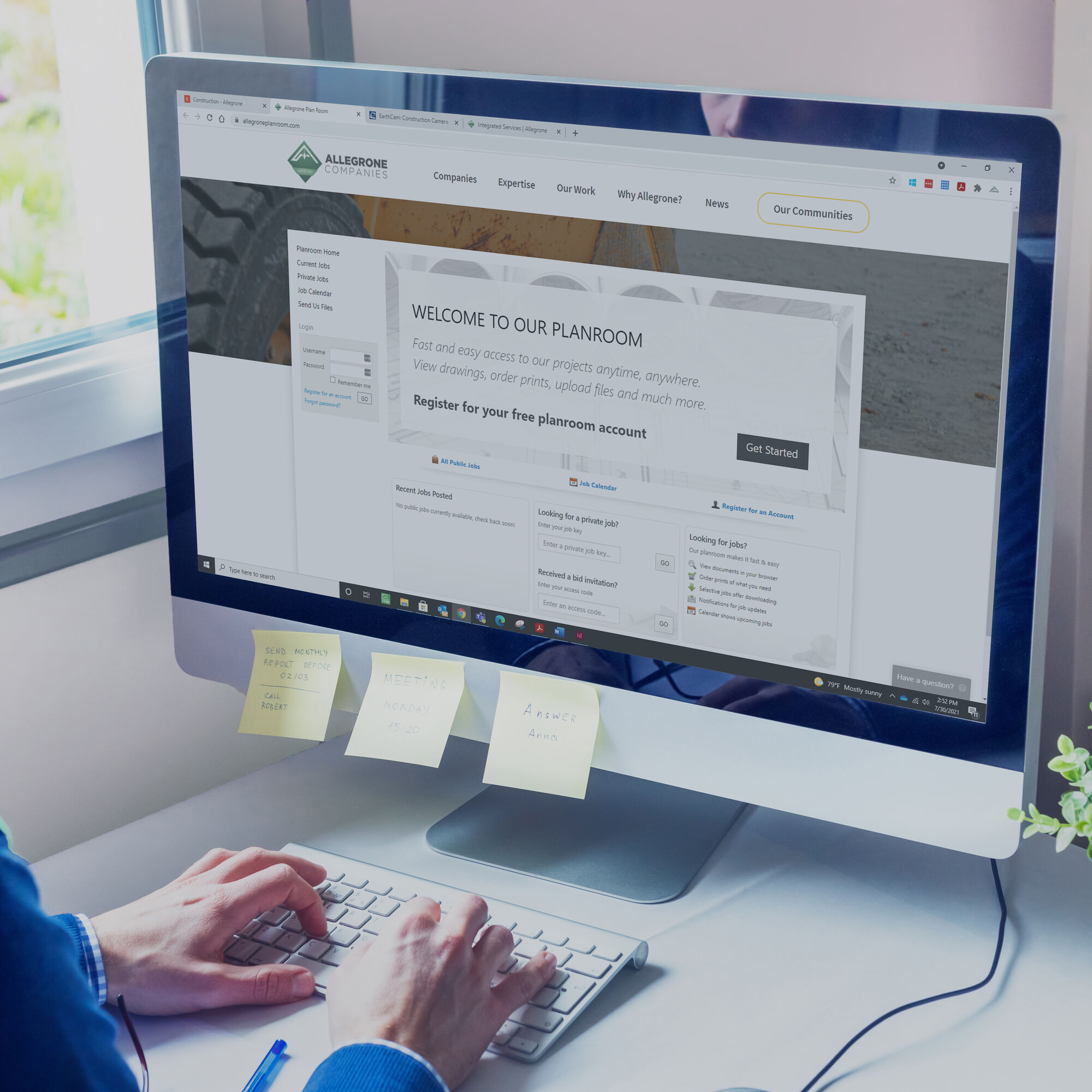 Strategy & Planning
We will be your trusted advisor for program management and planning.
Planning
Feasibility Studies
Master Planning
Sustainability
Adaptive Reuse
Financing Strategy
Public Private Partnerships (P3)
Tax Credits Syndication
Debt Sourcing
Owner Representation
Real Estate Strategy
RFP Facilitation
Site Allocation and Assessment
Economic Development
Municipal Collaboration
Economic Opportunity Areas (EOA)
Historic Tax Credit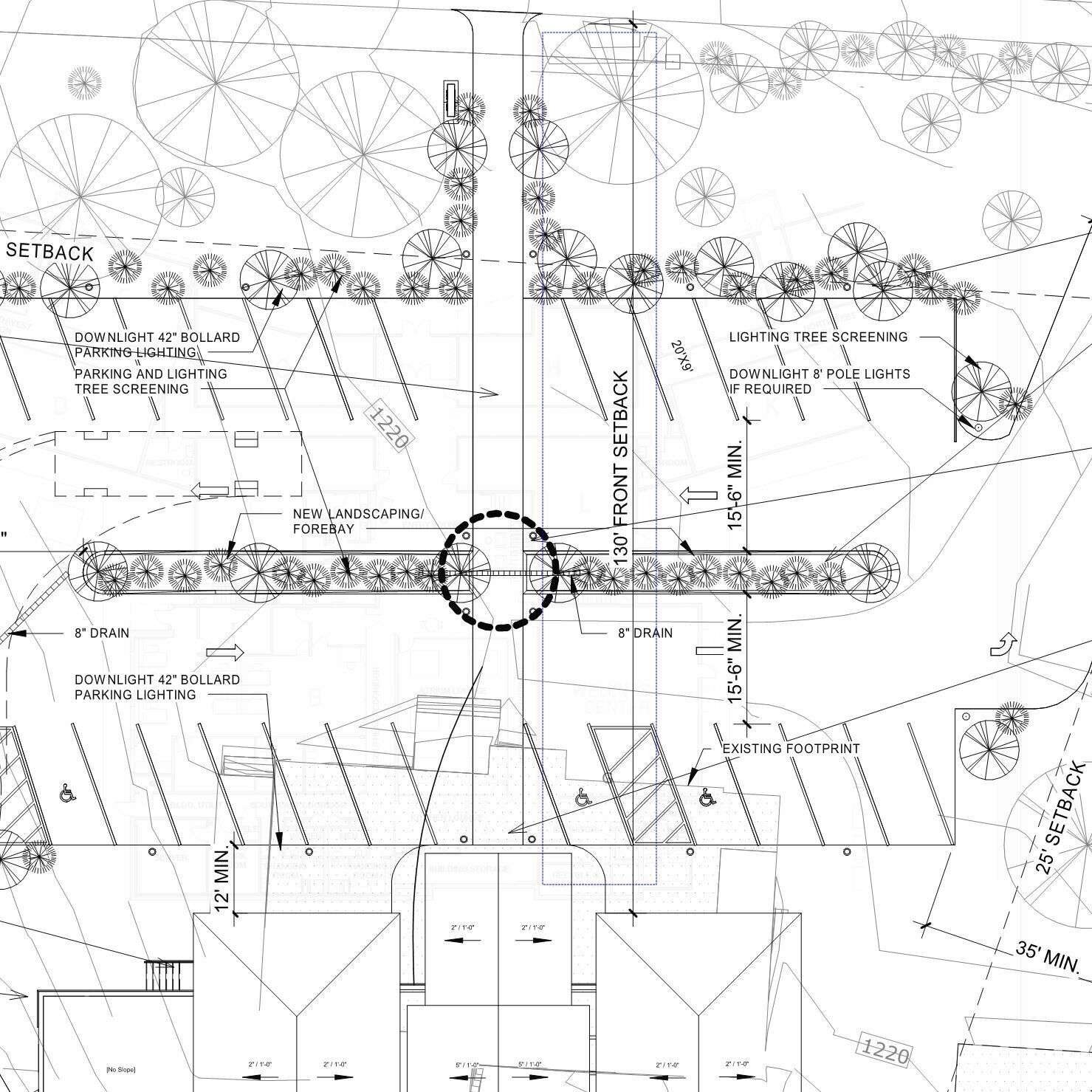 Development & Design
Our in-house design team brings fast-track innovation and collaborative solutions.
Planning & Feasibility
Constructability Review
Cost & Budget Analysis
Permitting
Site Analysis & Selection
Fast track & Scheduling
Architecture & Engineering
Program & Space Planning
Building Documents
Site Logistics Planning
Master Planning
Construction Administration
Landscape
Historic Design
Preservation
Restoration
Renovation
Adaptive Reuse
State and Federal Coordination
Interior Design
Material and Finish Selection
Furniture and Décor Selection
Direct Material Sourcing
Sustainable Solutions
Life Cycle Analysis
Renewable Material Integration
On-Site Renewable
Energy Efficiency
Visualization & Graphics
Building Information Modeling
Energy Modeling
3D Scanning
Virtual Design
Rendering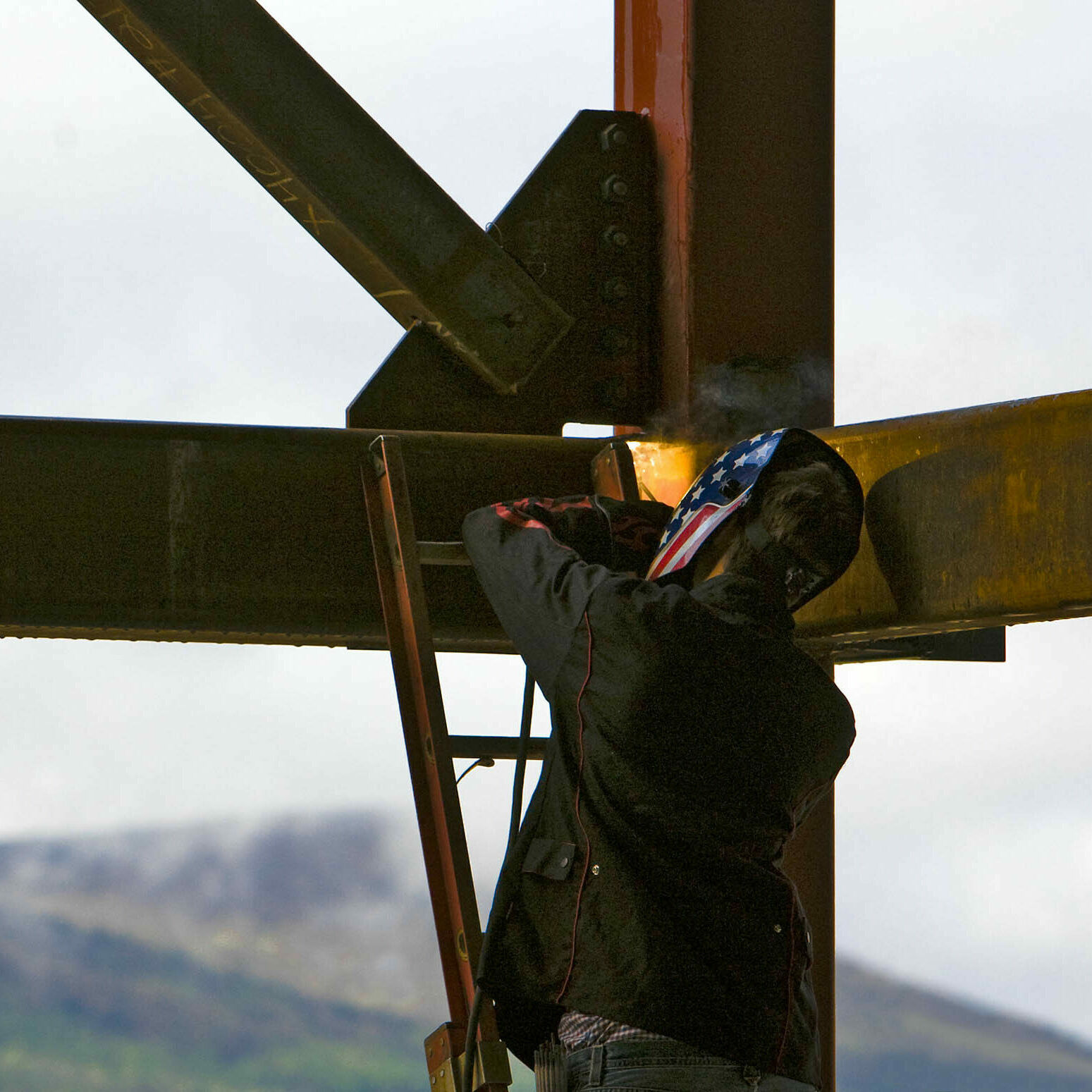 Construction & Management
Success in the construction process is dictated by partnership. We will use the collective experience of our employees and subcontractors to benefit your project.
Preconstruction & Planning
Estimating & Cost Analysis
Value Engineering/Value Analysis
Constraints and Constructability Reviews
Scheduling
Site Logistics
Subcontractor Procurement
Management
Critical Path Scheduling
Cost Control & Budgeting
Project meetings & Reporting
Permitting Management
Cash Flow Management
Quality Control
Safety
Project Specific Planning
OSHA Compliance
Project Closeout
Warranty Management
Operations & Maintenance
Building Systems Trainings
3D Modeling & Coordination
Clash Detection & Navisworks
Building Information Modeling
Subcontractor Coordination Drawings
Virtual Design Oversight
M/E/P Services
Systems Selection & Performance
Design Implementation
M/E/P Coordination
Design Facilitation
Team Selection & Oversight
Design Phase Management
Self-Performance
Earthwork
Concrete
Carpentry
Masonry
Sustainability
LEED Administration
On-Site Renewable Selection
Energy Incentives Compliance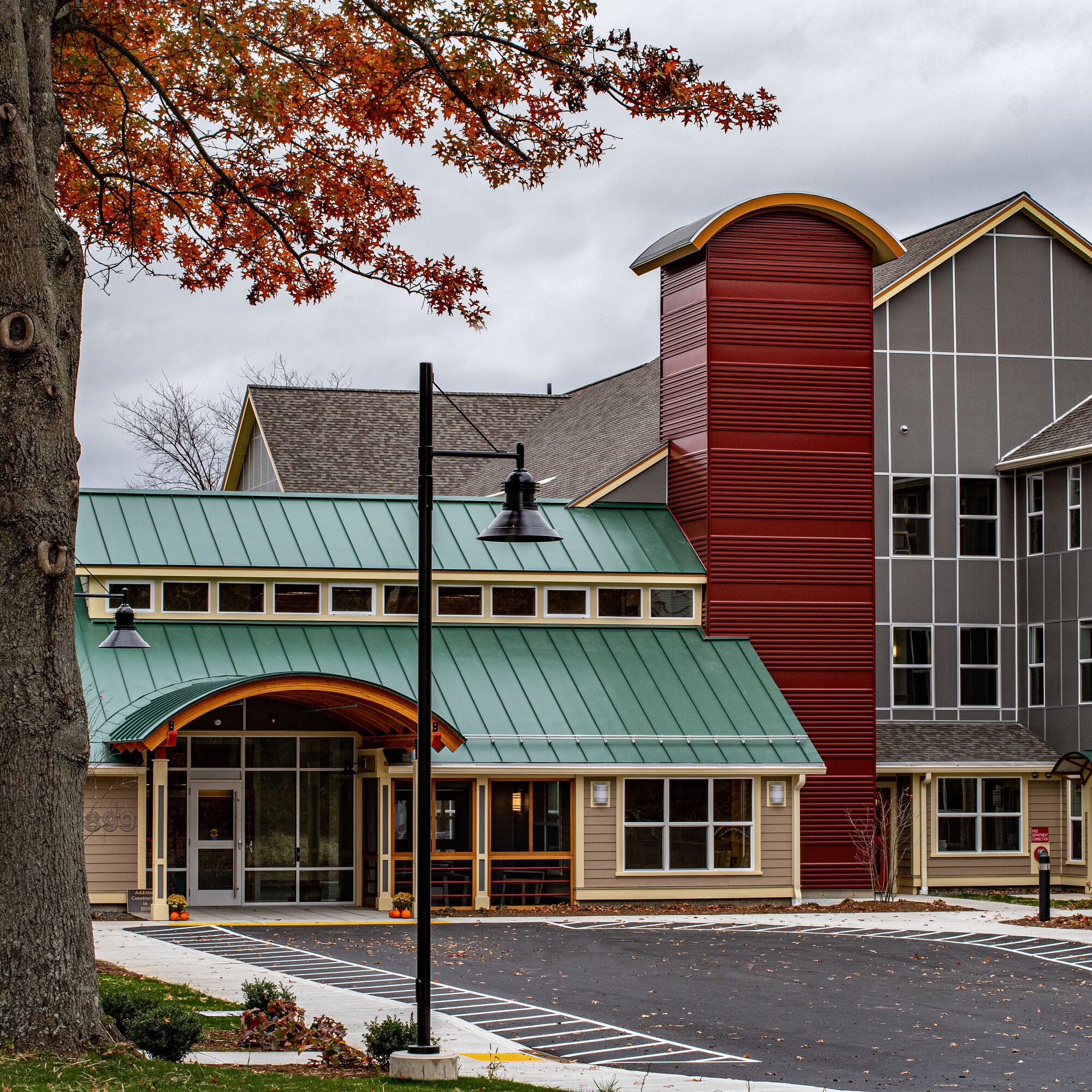 Real Estate Optimization
Commercial real estate optimization requires the right tools.
Sustainability
Energy Monitoring
LEED Certification
Systems Training
Property Management
Leasing
Operations & Maintenance
Tenant Improvements
Fitout Design & Construction
Facilities Administration
Warranty Management
Operations & Maintenance
Building Systems Trainings