Allegrone Construction Co., Inc.
Project Delivery Methods
Project delivery plays an important role in the ultimate success of your project. We accommodate methods based on specific project needs.

Construction Manager
As your Construction Manager we are also your Builder. We value the trade of building and bring to each project a resume of builder and managers to best fit the project needs. Our diverse background allows us to integrate ourselves into the project team to help deliver the project on time, on budget and with top quality.

Design-Builder
Our in-house architectural and construction teams collaborate on the design and functionality of your building to maximize your construction value. Like a well-functioning cog on a gear, our integrated design and construction process moves in tandem to result in faster turnaround, predictable costs, improved risk management, reduced administrative burdens, and optimal quality control.
Learn More

General Contracting
Our self-performance capability enables us to set the pace for construction, control project costs, and establish standards for quality and safety. As with all our other delivery methods, we'll handle the hiring and managing of subcontractors to make sure you meet your project goal.
Construction is a collaboration of innovation and quality.
Our construction managers, superintendents and field staff work closely with designers throughout the life of a project. Whether working with in-house or external designers, their attention to detail and practical solutions keep projects moving ahead smoothly and ensure the utmost quality.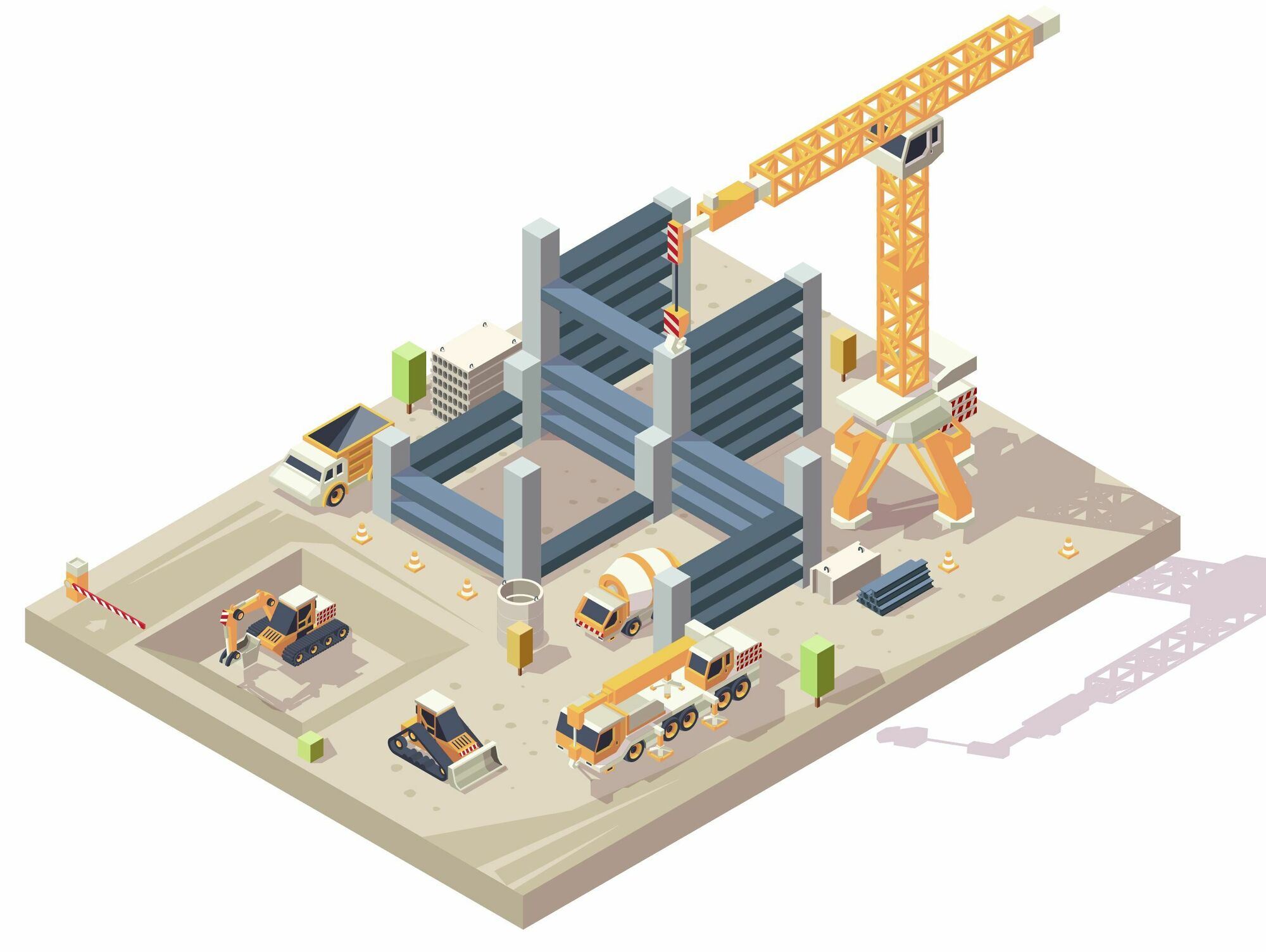 Our Preconstruction and Construction Process
Allegrone employs a proactive approach combined with local market knowledge to help you develop realistic project goals that factor in the scope, schedule and budget.
Strategic Planning
Site evaluation
Feasibility Studies
Design development
Budget analysis
Planning/Preconstruction
Estimating
Site Logistics
Project Scheduling & Phasing
Subcontractor pre-qualification
Construction
On site senior management
Change order review
Project meeting & reporting
Cost Control
Continual Design Coordination
Project Transition
Project close-out
Building Inspection
Contract Negotiation
Integrated Tools
Our tool kit of technology efficiently manages project documentation and promotes collaboration among the project delivery team.
Procore Project Management
From planning to close-out the cloud-based system leverages full project team collaboration with built-in quality control measures through accurate project data, supporting information, and up to the second reporting feature.
Sage 300 Construction
Our responsibility to our clients extends beyond building the project. We use Sage to track job cost accounting and financial control solution to streamline job reporting, payroll administration and contracts.
Plan Room
A sustainable solution for reducing printing, waste and cost. It is our efficient solution to reducing time in document management by providing a platform where subcontractors and team members can view, download and print project documents.
Building Information Modeling (BIM)
Based on our unique challenges and goals, BIM is used throughout the whole process to effectively enhance the level of collaboration for all project stakeholders by visualizing the work through virtual mockups.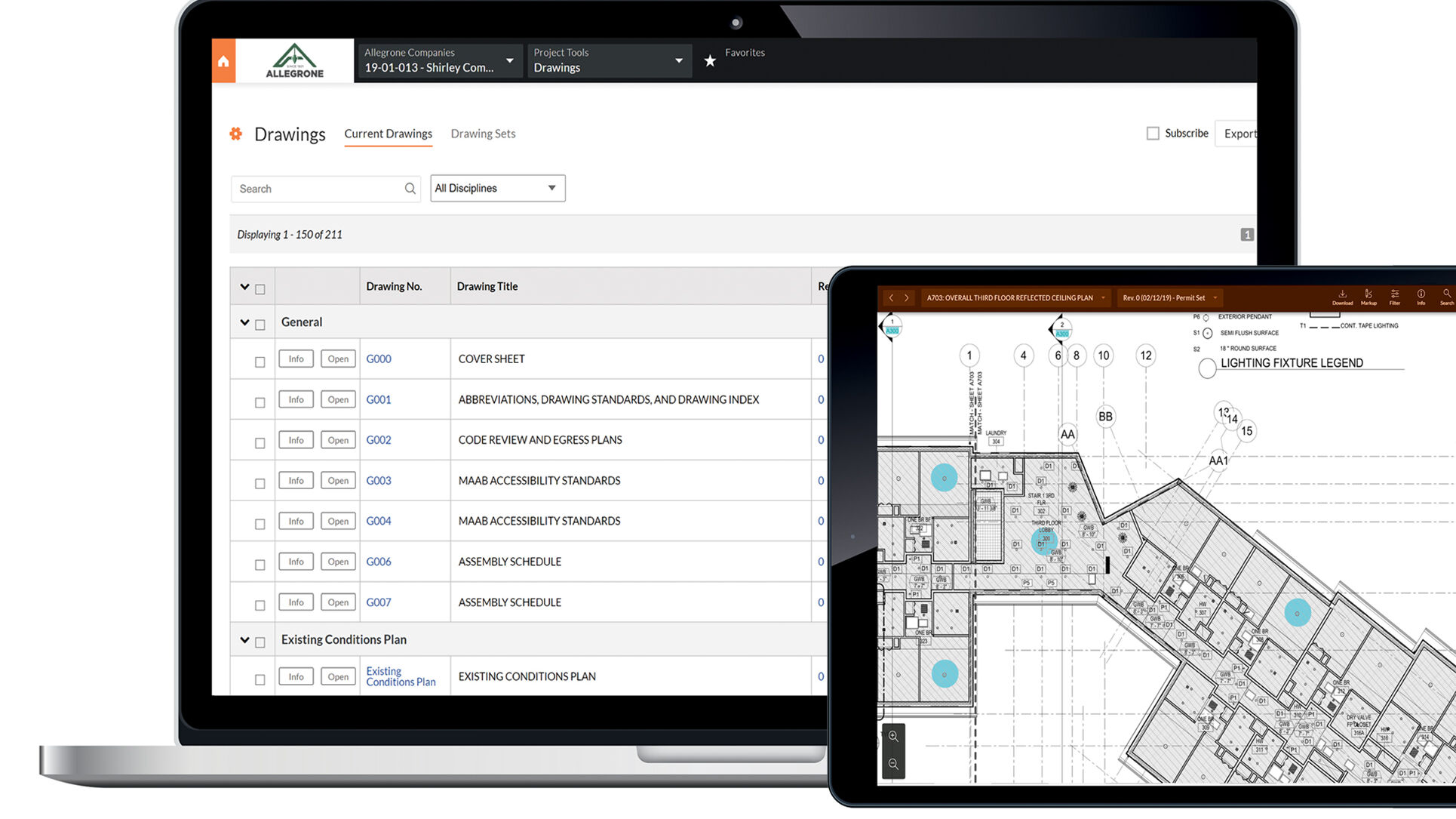 Self-Perform
Our skilled labor, hands-on experience, and extensive portfolio of equipment gives us firsthand knowledge to effectively schedule work and enable our personnel to better monitor production and quality. Even when we subcontract, quality is ensured because we understand what it takes to do it right.
Learn More

Safety
A safe construction site is an integral part of the planning and construction of every project. The circumstances of every project are taken into consideration and meticulously integrated into our project-specific safety plan from development and implemented upon startup.
Learn More

Development
We provide the financing, site acquisition, permitting, and entitlements that your project needs to run successfully. As your business partners, we will help maximize people, procedures, technology, and infrastructure in a way that will help you achieve exceptional business results.
Timelapse construction of Shirley Meadows, a 54,515 sq ft Senior Living Facility in Deven, MA.
Facilities Management
Our commitment is to leave our clients well prepared and comfortable upon project close out. We recognize how the facilities we build relate to and affect your core business.

Property Management
Building Consulting
Safety and Training