Our Safety Dedication
Whether the construction job is small or large, short-duration or one that will take years to complete, our core elements of safety will be practiced.
Education and Training
Effective training ensures all workers understand safe work practices; are familiar with hazards; and know how to participate.
Management Leadership
We consider safety and health in all business decisions. Our leaders practice active communication and set the example on what is expected.
Worker Participation
All workers at a worksite, including subcontractors, have access to the information they need and the resources they need to report and identify safety and health concerns.
Program Evaluation
We proactively seek opportunities for improvement by tracking our progress. We take prompt action to correct a problem and prevent its recurrence.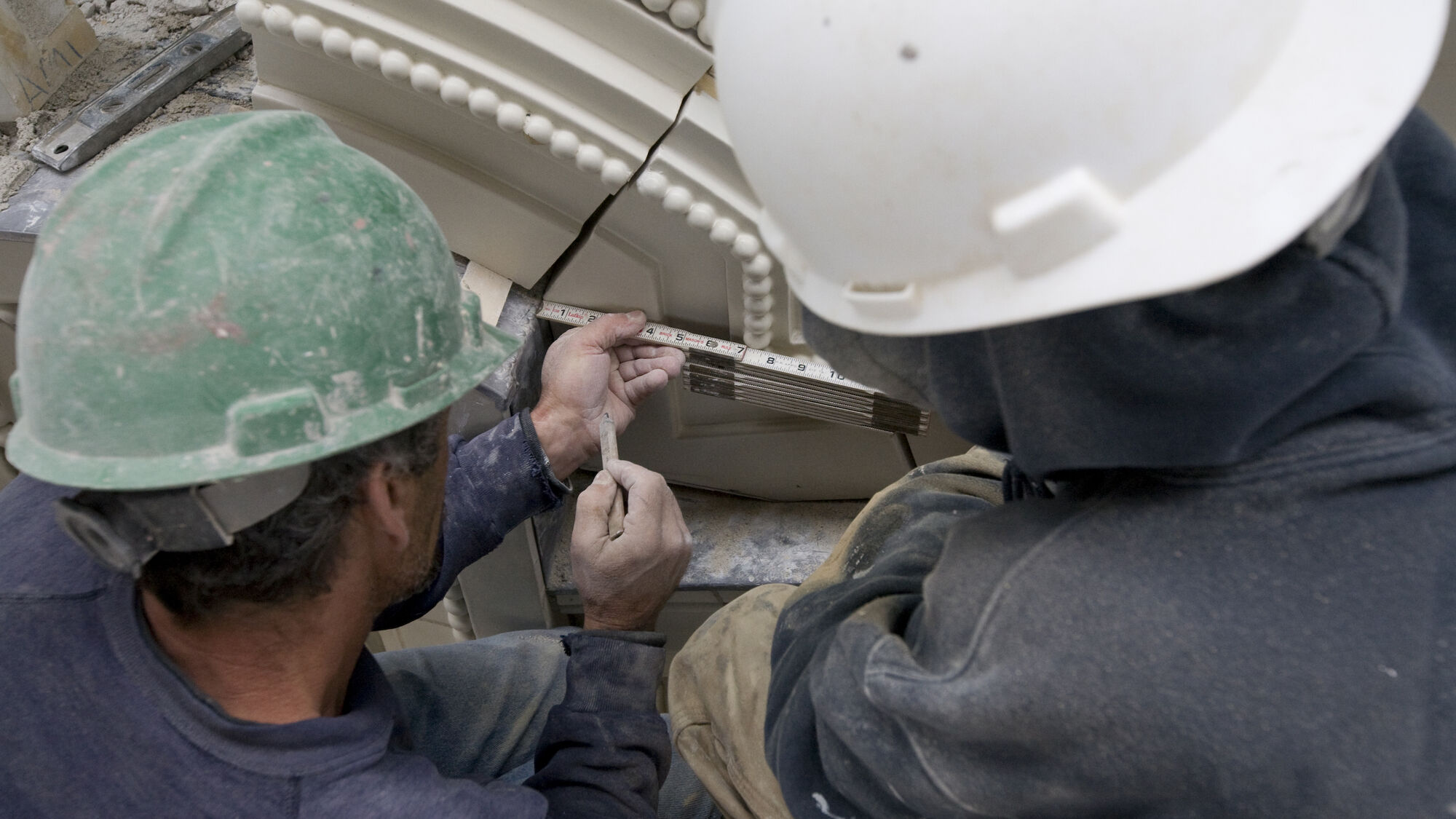 Allegrone Companies COVID-19 Management Plan
Allegrone Companies has increased hygiene and employing a wide range of tactics to keep people healthy. We are following guidelines set by the CDC and the governor's offices in each of our regions to ensure the safety of our teams on the job. This includes Site-specific Safety Plans, site coverage/staffing redundancy plans, and additional guidance for Allegrone project teams to help make every decision along the way.