Our Solutions
Project delivery methods vary and can be uniquely tailored to the planning, design and construction process of capital projects. Choosing the appropriate delivery method has its benefits:
Efficiency
Cost-effective
Best use of your internal project management staff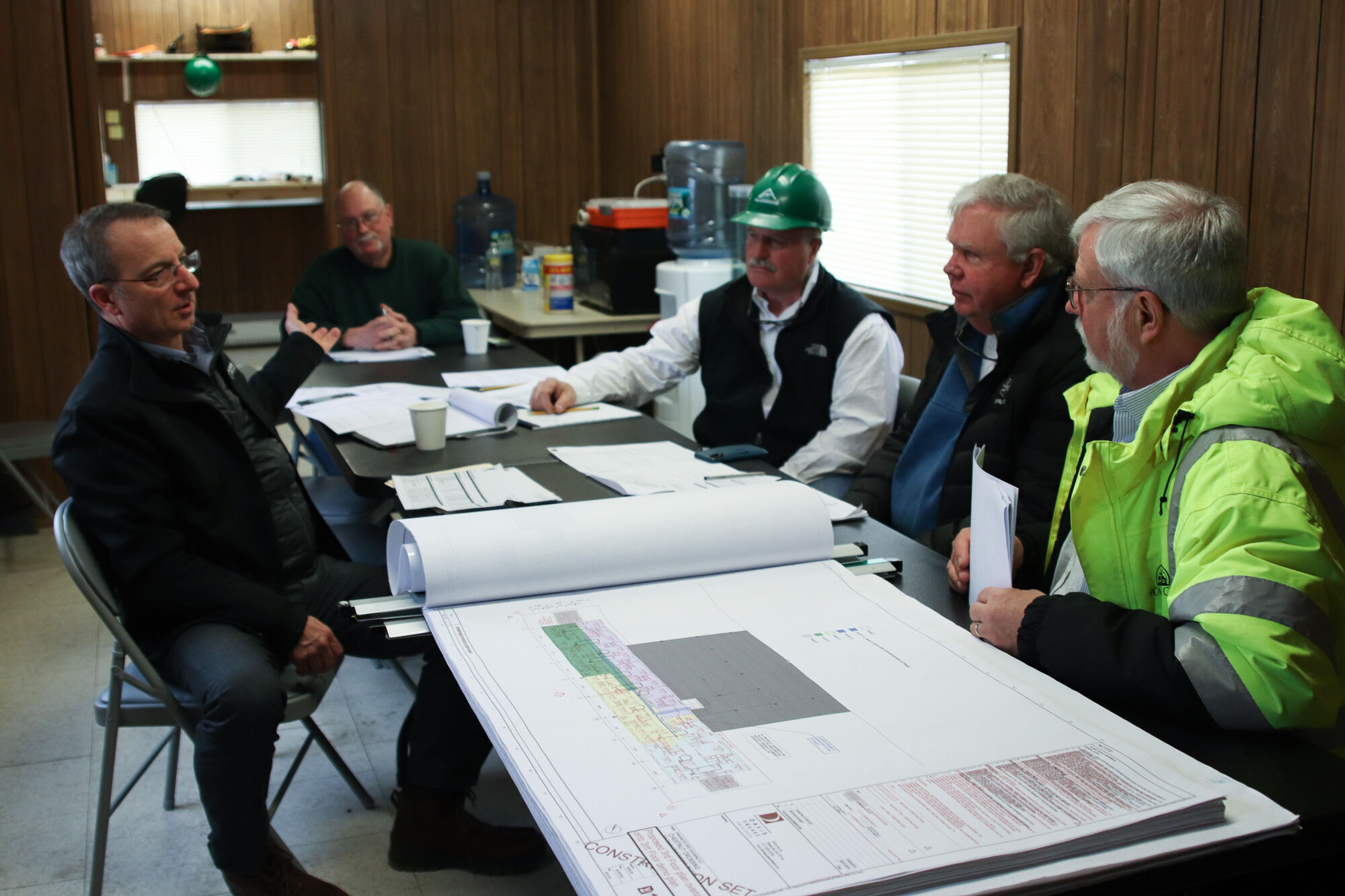 What's the best delivery method for your next project?
Construction Management
We're more than a builder; we're your business partner. The great advantage of construction management is its emphasis on teamwork, and the fact that a builder is involved in the design and decision making process almost from the start. Allegrone will oversee every aspect of your project from start to project close-out and beyond to ensure the project is managed successfully. Our teams of construction professionals have over 90 years of knowledge and experience in planning, coordination, and execution of construction projects within multi-family residential, corporate, institutional, and cultural markets.
Design-Builder
The fastest growing method of construction project delivery where architect and contractor are the same entity or are on the same team.
Our in-house architectural and construction teams collaborate on the design and functionality of your building to maximize your construction value. Like a well-functioning cog on a clock, our integrated design and construction process moves in tandem to result in faster turnaround, predictable costs, improved risk management, reduced administrative burdens, and optimal quality control.
Learn more about what our design process can offer
General Contract
Our self-perform enables us to set the pace for construction, control project costs, and establish standards for quality and safety. As with all our other delivery methods, we'll handle the hiring and managing of subcontractors to make sure you meet your project goal.
Being one of the largest CM and General Contractor based in Berkshire County, we are readily available to solve problems upon a moment's notice. Our partners benefit from our strong relationship with our suppliers and subcontractors.