The Shaw 54th Regiment Memorial Reopens to the Public
After months of renovation, the fencing and protective covering has been removed giving the public an opportunity to see the restored Robert Gould Shaw and Mass. 54th Regiment Memorial on Memorial Day Weekend. From May 28–31, 11 a.m. through 2 p.m. visitors will have a chance to sign the monument's restoration book as witnesses of this historical moment

Allegrone Companies, in partnership with the NPS, Museum of African American History, Boston Parks Department, and Friends of the Public Garden, began work to restore the Robert Gould Shaw 54th Regiment Memorial in the summer of 2020.

The unveiling coincides with the 158th anniversary of the events depicted in the memorial, when Colonel Robert Gould Shaw led the Massachusetts 54th Regiment, one of the first Union regiments of Black soldiers to see major combat in the Civil War, down Beacon Street as they departed the city.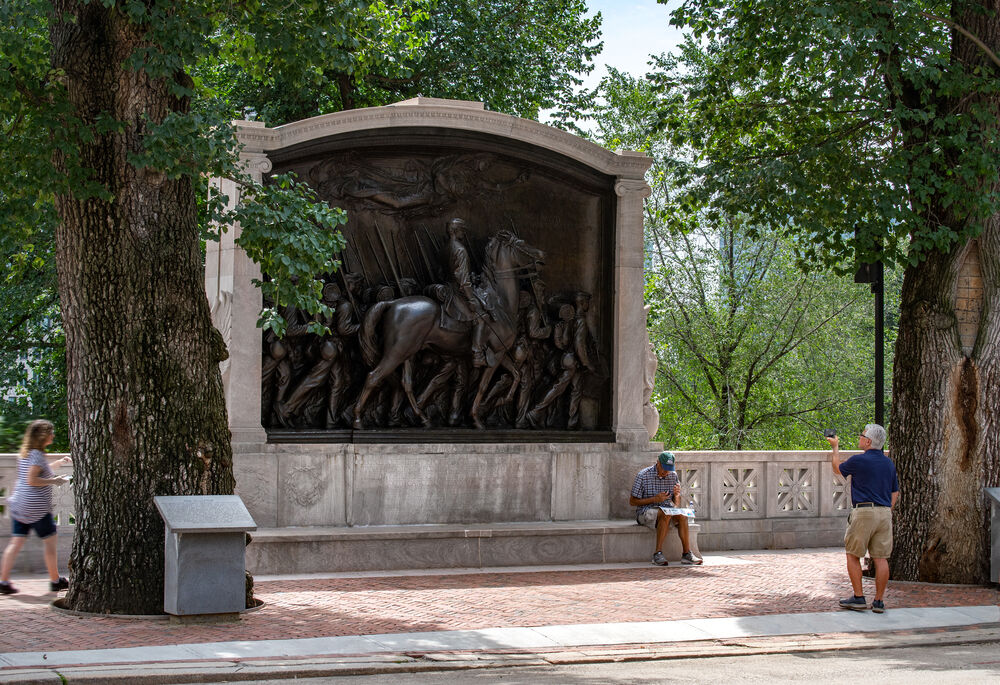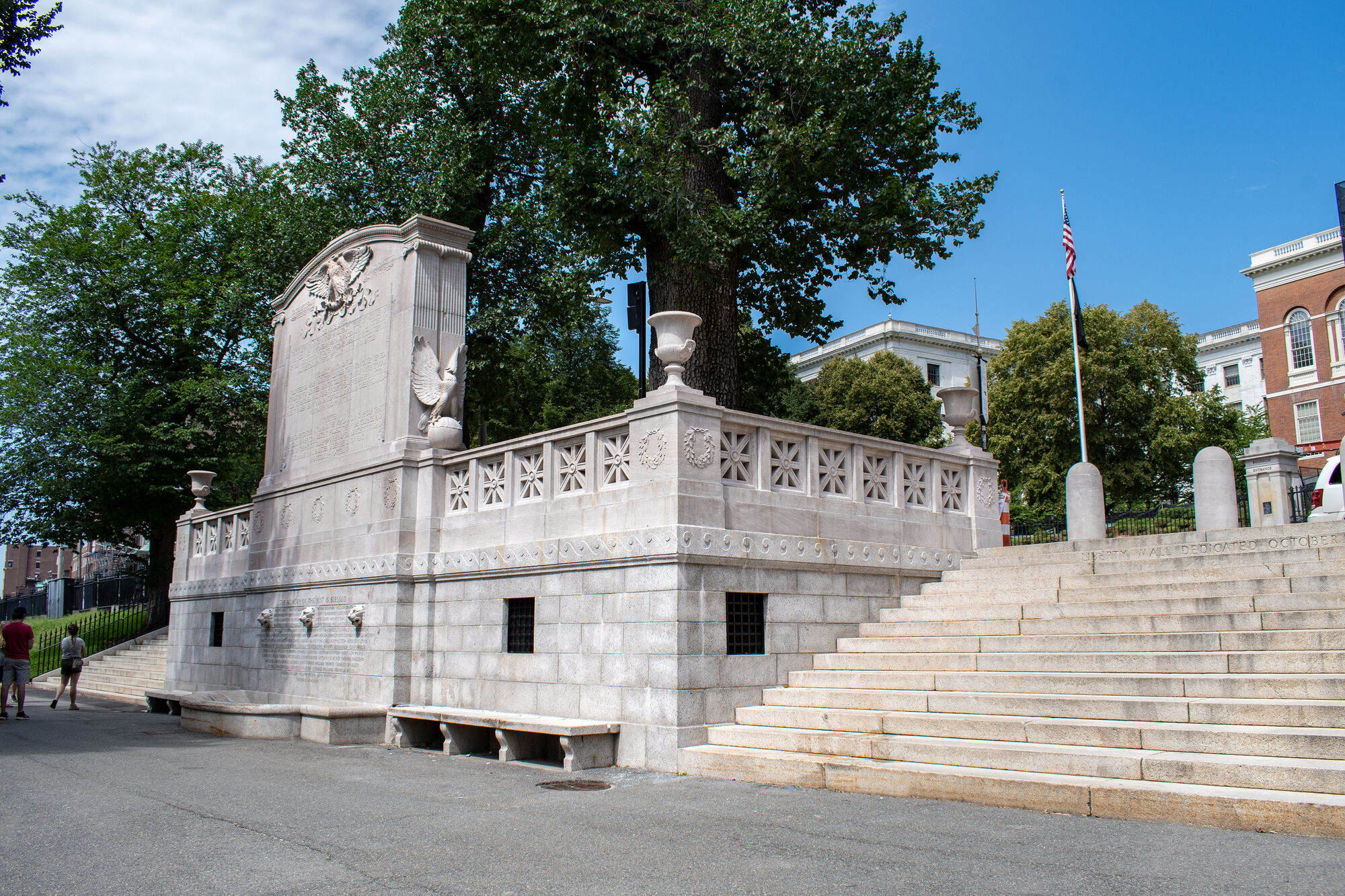 A huge shout-out to our fantastic Masonry team for a job well done!
Michael Mucci, Director of Masonry
Jude W. Clary, Superintendent
Roger Hayward, Superintendent
Bryan Rich, Site Supervisor
Kelly Thierbecker, Project Manager