Berkshire Humane Society's Expands into the Future
Today, ground was ceremoniously broken for the Berkshire Humane Society's Forever Family Campaign to expand its headquarters at 214 Barker Road and its services to animals. Allegrone is the Architect and Builder for the BHS's new Edda Hyde Community Cat Center, which will repurpose the existing loading dock and storage space into a wellness suite that will serve the organization's TNR program for community (feral) cats.
"Our goal is to create 'forever families' with the animals we offer for adoption and to maintain forever families for all pets in the greater Berkshire area," Perreault said in a statement. "We need your help to safeguard the future so we can continue to provide for our family, not only now, but for generations to come."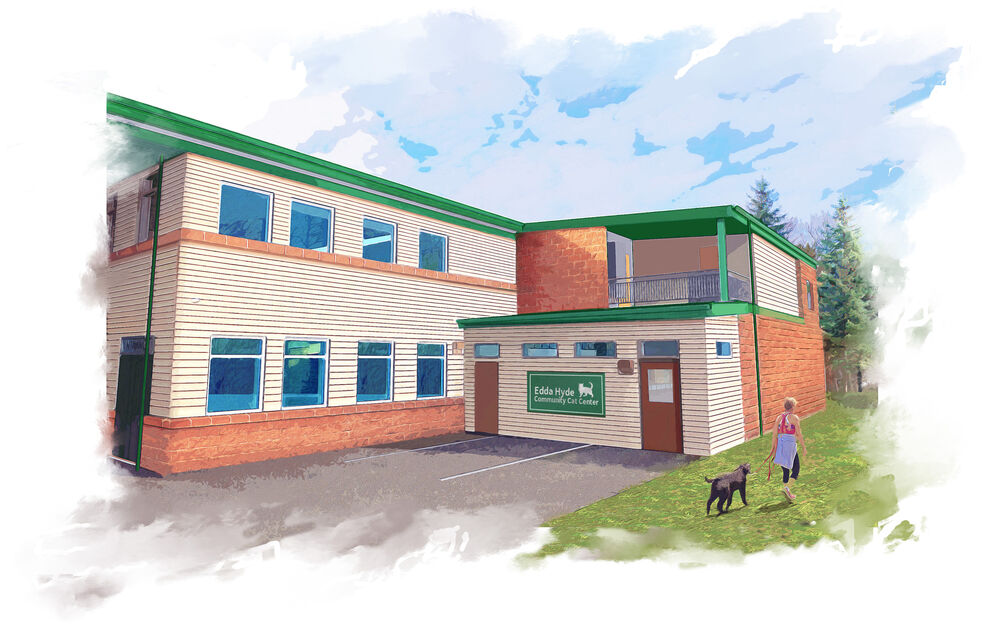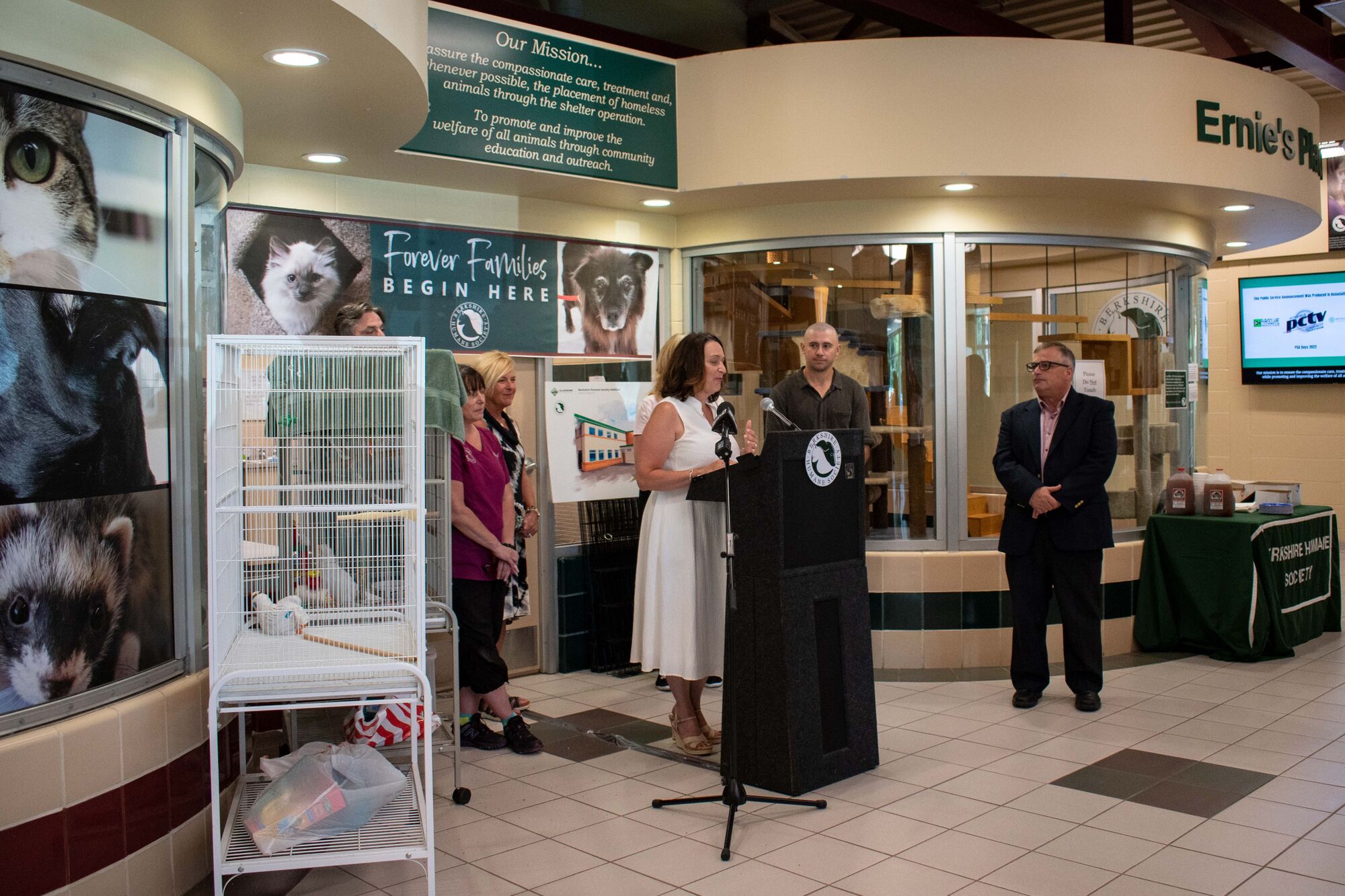 The designs call to build out an existing patio space to create more storage for the shelter's Food Bank, the creation of a new area to house cats in the shelter's SafePet temporary foster program and the creation of a wellness suite for pet recovery and an operating area for visiting veterinarians.
The feral cat program jointly run by the shelter and Berkshire Animal DREAMS would move from its current home in a shed on the property to a new wing created from the building's loading dock.